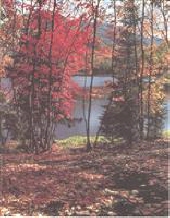 Obituary for Sharon "Shari" Ruth Ewald
Sharon R. "Shari" Ewald
Gladwin, Michigan    

Mrs. Ewald 69 passed away Friday January 20, 2012 at her home following a brief illness. She was born in Ann Arbor, Michigan on September 15, 1942 to the late Hugh Sr. & Erma (Snyder) Smith. She married Richard Ewald on December 14, 1960 in Beaverton. He survives her. Shari worked as a medical transcriptionist for many years , an avid bowler and was the Gladwin Leader for Weight Watchers for several years.
Surviving besides her husband of 41 years are 2 children Craig & Heidi Ewald and Michelle Ewald both of Portage; 6 grandchildren Tori, Benjamin & Brad Ewald, Trajan, Lauren & Brittany Centers; 1 great granddaughter Bryce Ewald; a brother Tom Smith of Beaverton. She was preceded in death by Hugh "Bud" Smith Jr., Charles Smith and Denna Krucher.
Family will greet friends and share memories of Shari on Tuesday January 24, 2012 at the Sisson Funeral Home from 1 to 7 pm. Contributions may be made to Hospice of Gladwin Area.
Read More